A Sportball Birthday is a Happy Birthday
Everybody wins when the Coach throws the party! Thrill your child with a high-energy, action-packed party that will be remembered long after the candles are blown out.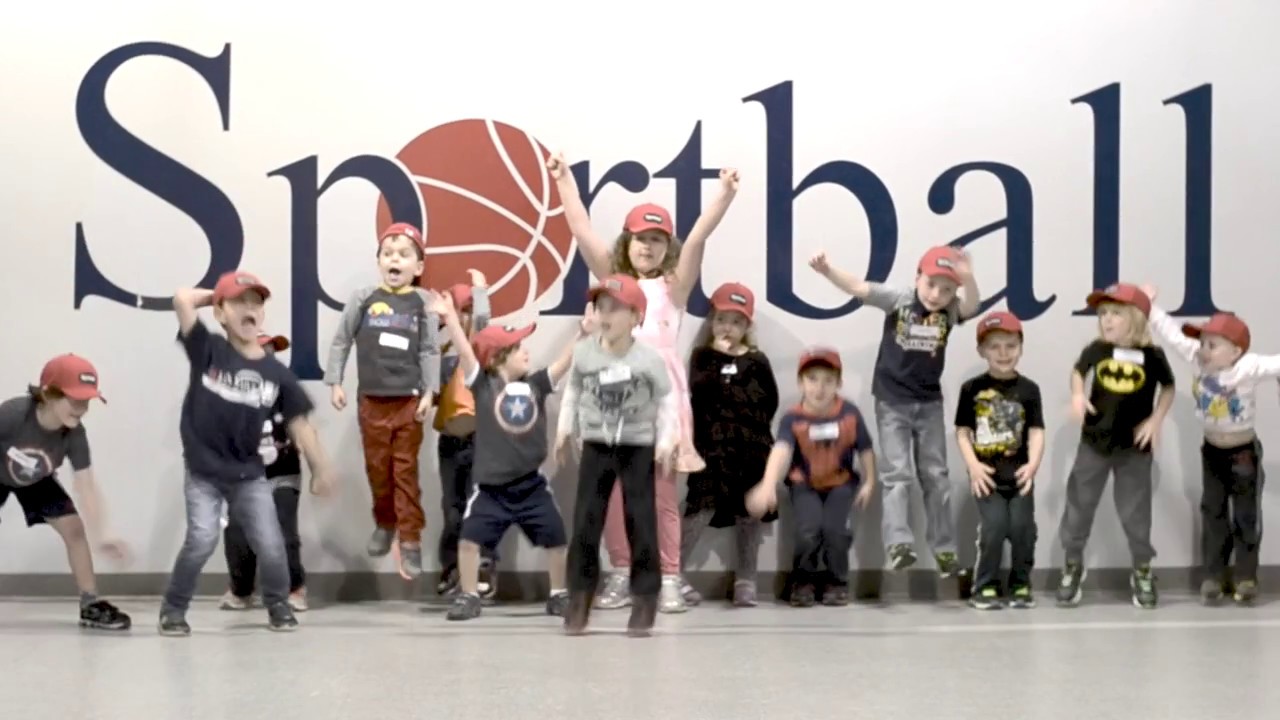 Parties
Parties begin with an hour-and-a-half of coach-led active fun and conclude with a 30-minute traditional birthday celebration. Parties can be booked at official Sportball locations or at a venue of your choice. Coaches provide all equipment, and
parents assist with celebration and clean-up. Printable and email invitations are included.
Parent & Child
(2 to 3 years)
Parent & Child parties include the active participation of parents and caregivers with their toddlers ages 2 to 3 years.
Drop Off (3 to 12 years)
Child-only drop-off parties encourage kids ages 3 to 12 years to develop their independence by participating on their own with their peers.
Start Your Booking Today
To inquire about a Sportball party please contact us at the details below: