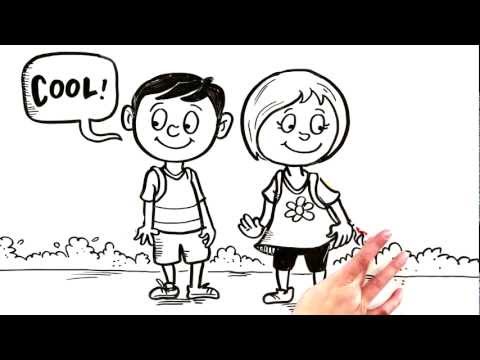 Physical literacy is the mastery of a range of fundamental movement skills that enable and encourage lifelong participation in physical and sporting activities. It's the philosophy that underpins physical education in schools, and more and more, it's being seen as the most effective antidote to childhood obesity and the many problems associated with our increasingly sedentary lifestyles.
Sportball's expert Coaches develop physical literacy not only by encouraging children to refine, rehearse and repeat motor, social and sport skills, but by doing so in a fun, creative, and supportive environment that builds self-confidence – keeping kids in the game for life.
With each mastered skill set, kids are better prepared for the next challenge they face, helping them to move with confidence on and off the field.
Physical Literacy Resources